Precise. Professional. Proven.
Universal Court Reporting provides law firms with essential legal support services of the highest quality. We leverage innovative technology to serve you better and more affordably.
Schedule Now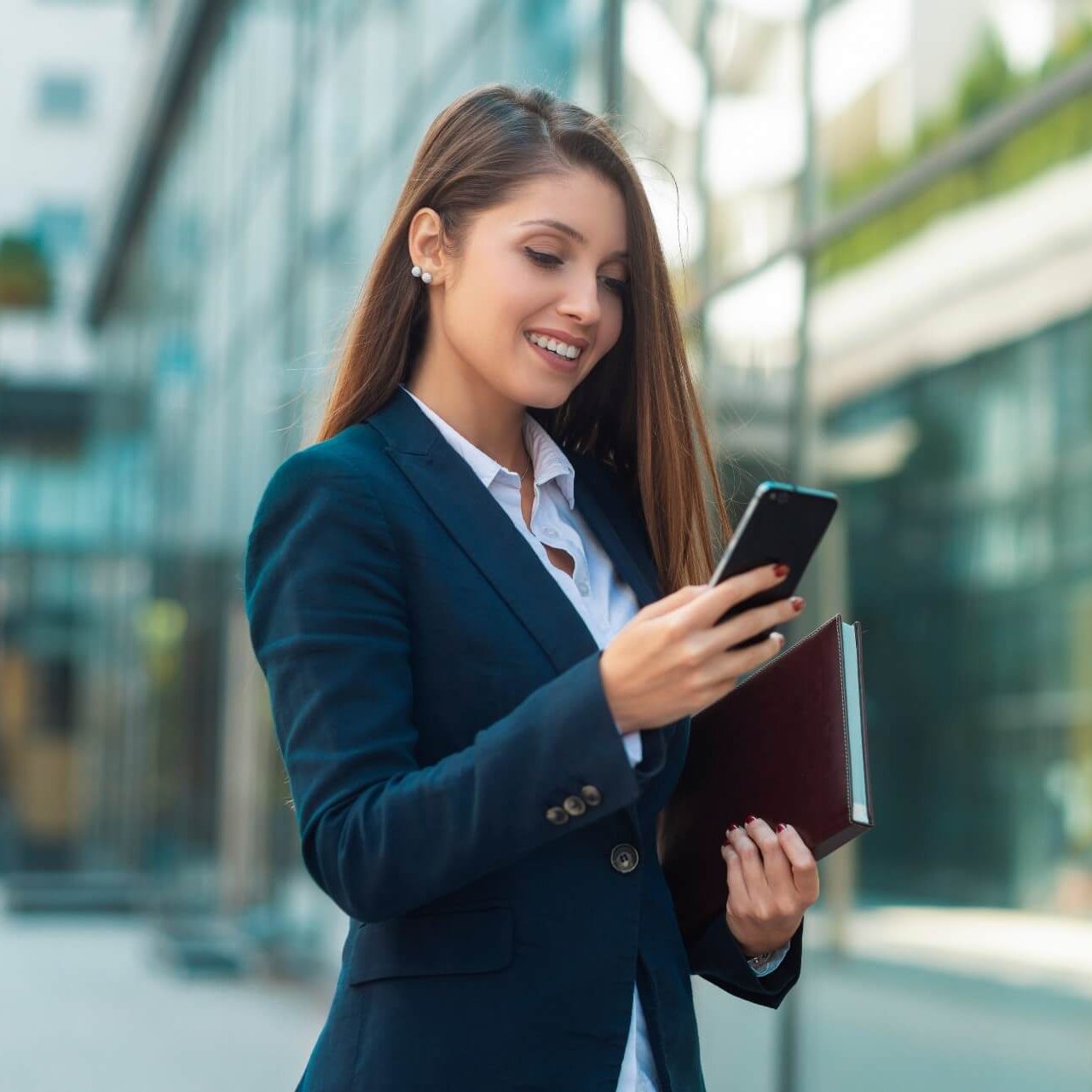 SMART, TECH-SAVVY AND ALWAYS A STEP AHEAD
Recognizing a need for more accuracy and affordability in legal support services, Universal Court Reporting has redefined the field by combining innovative digital technology with personalized service.
Comprised of accomplished legal professionals, administrative professionals, interpreters and skilled production engineers, Universal Court Reporting specializes in providing court reporting, translations, legal video and virtual proceedings that are 100% accurate and delivered on your schedule.
AN AWARD-WINNING LEGAL SUPPORT APP
See how cloud-based Depositions.com seamlessly integrates with your firm's goals to facilitate sharing, preparation, mediation and trials 24/7.


COMPREHENSIVE SERVICES
With robust staffing and multiple Florida locations, we assure you immediate, personalized support, coupled with the cutting-edge convenience of the latest technology. Contact us with your urgent legal needs.
Court Reporting
Our forward-thinking process for delivering flawless transcripts eliminates human error.
Legal Video
Every video deposition comes with a complimentary synchronized video to the ordered transcript. 
Trial Support
We can provide an experienced technician to assist you at trial so you can focus on making your case.
Virtual Depositions
Offsite, high-quality virtual depositions using Zoom, Teams, Webex and more make conducting a deposition more convenient than ever.
Online scheduling
You're in control of your scheduled depositions when you use our online scheduling portal.
Transcript Repository
With our online transcript repository, access any ordered transcript 24/7 from your mobile device or computer.
Translators/Interpreters
A network of interpreters is at your service In any language.
See What Our Clients Are Saying
I've been practicing law for 31 years and have taken countless depositions. Having a dependable and accurate court reporter is essential. Universal Court Reporting's court reporters have continuously exceeded my expectations. I can't say enough about their accuracy and dependability. I give them my highest recommendation.
Universal is my go-to court reporting company. Their technology is superior to the rest of the industry, and that technology gives us a huge competitive edge. Universal offers the video from a deposition at no additional charge! I utilize this on 95% of my cases. It allows us to create our own video clips of useful testimony for use at trial and mediation. The service we receive from Universal is without question the best we have experienced in the industry. When you need something, they have it for you immediately. You ask and they deliver without question. This is a company that I refer regularly. If you haven't used them yet, I highly recommend that you do
I have chosen to work exclusively with Universal Court Reporting because of their exceptional professionalism, stellar customer service, unparalleled production quality, and continued technological advances, which have enabled me to obtain the best results for my clients. I have worked with many court-reporting agencies throughout my career and Universal Court Reporting is by far the most exceptional court reporting agency I have worked with.
Not all court reporters are the same. Universal stands above the rest by offering cost effective, friendly service with videos at no extra cost. They go wherever we need them and always do it with a smile on their face. They go the extra mile to make sure we're satisfied. I highly recommend them.
Universal has been a great help to my practice and always offers professional and innovative services!
Universal Court Reporting is a pleasure to work with. They are cost-effective, professional, and prompt. Universal also offers free video depositions. They are well ahead of the curve with their technology and always looking to evolve with the market and litigation trends. Overall, we are very happy with the service Universal Court Reporting provides and recommend them to all of our clients.
Today's successful law practices require the best and most efficient court reporting agencies. My staff loves the online scheduling and instant phone support of Universal. The work is done efficiently and done right, and that is why we use Universal Court Reporting!
Schedule Now
Scheduling is as easy as uploading a notice.