Capturing witness testimony verbatim and getting it into our client's hands expeditiously is the goal. Using specialized technology to ensure 100% accuracy is the means.
At Universal Court Reporting, we've taken an innovative approach that leverages cutting-edge technology to deliver transcripts that far exceed the accuracy of standard court reporting equipment.
You'll receive immediate access to court reporting files on our secured website. Shortly after, you will receive your FREE corresponding, trial quality video, created by our skilled production engineers and synchronized to the transcript. Together, these services provide you with an exhaustive presentation for legal review and trial support.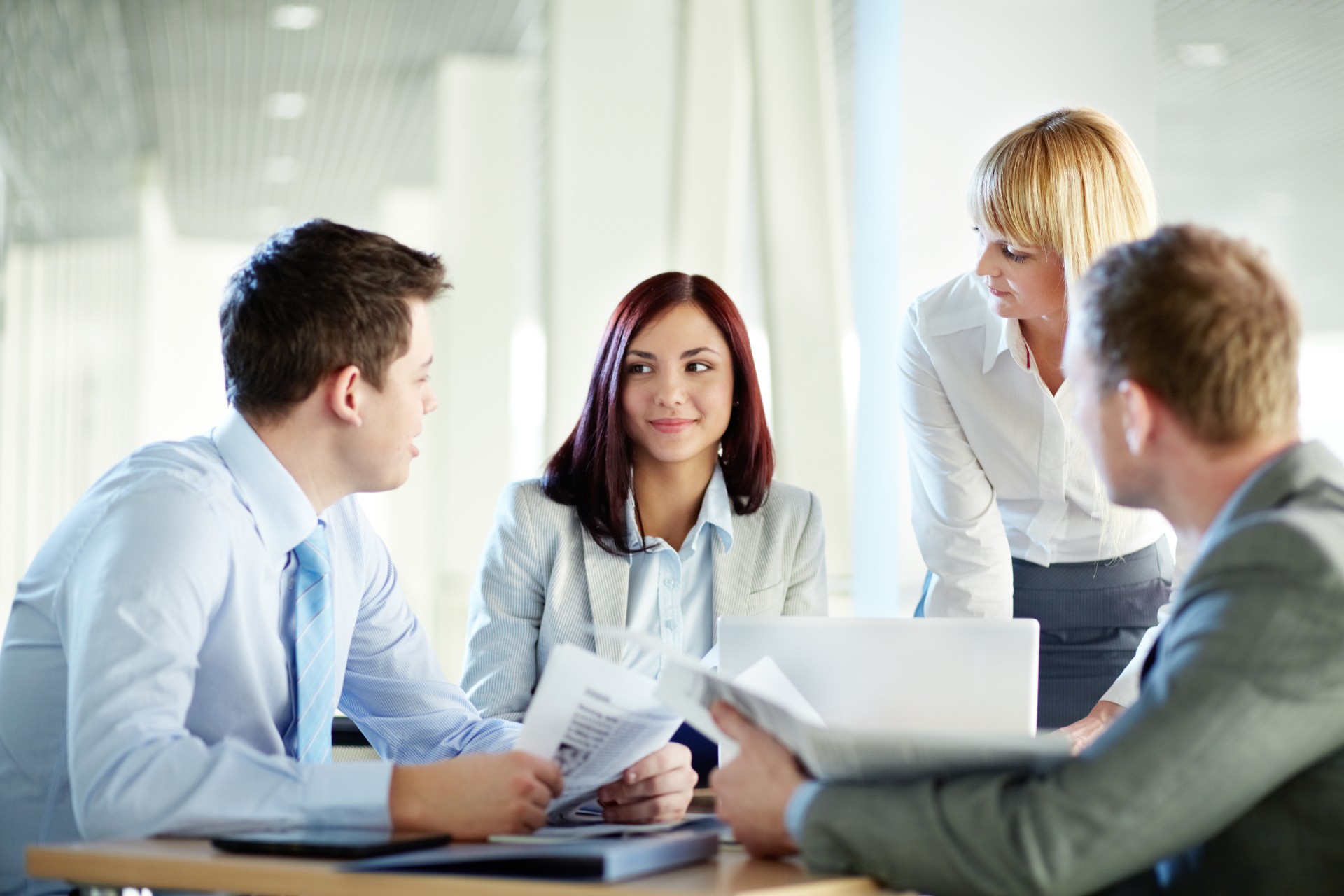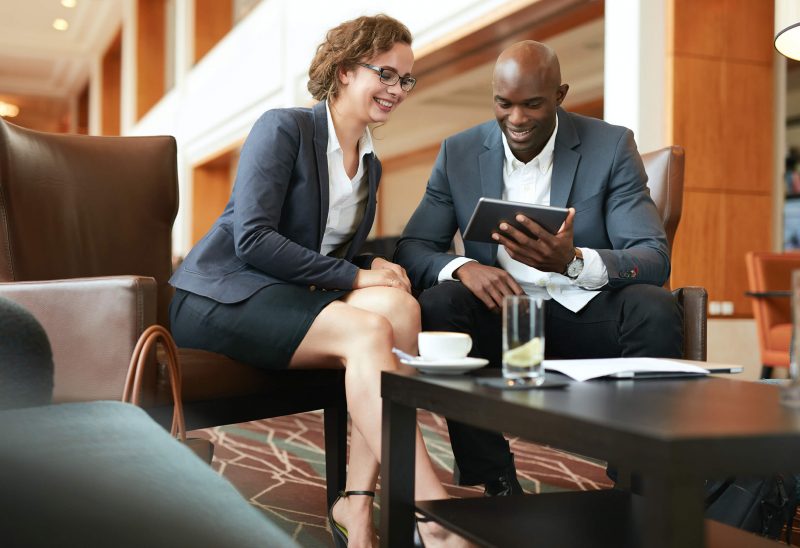 A video deposition is the most accurate way to preserve testimony, capturing demonstrative evidence and non-verbal details that can't be captured in the transcript.
That's why every deposition comes with a free HD legal video that is synched to the transcript and created by our full-scale, in-house production team. Universal Court Reporting records all types of proceedings:
Video Depositions
Independent Medical Examinations (IME)
Psychological Evaluations
Video Inspections (Vehicle Damage, Property, Crime Scene)
Evidence Documentation
Will or Trust Signing/Execution
Pre-Nuptial Agreement Signing/Execution
"Day in the Life" or "All Day Living" (ADL)
Video Conferencing
Trial Video Documentation
Trial Playback Support
When your in-house staff has a full caseload or you don't have resources to spare, Universal can provide your firm with legal support before or during trial.
Our team of experienced technicians empowers lawyers to succeed by clearing the way so they can focus on the case. We will assist your trial team in organizing evidence, preparing exhibits, and creating video clips for maximum impact in trial, as well as using leading-edge annotation, comparison and emphasis tools to focus the attention of the jury on the most important areas of the documents.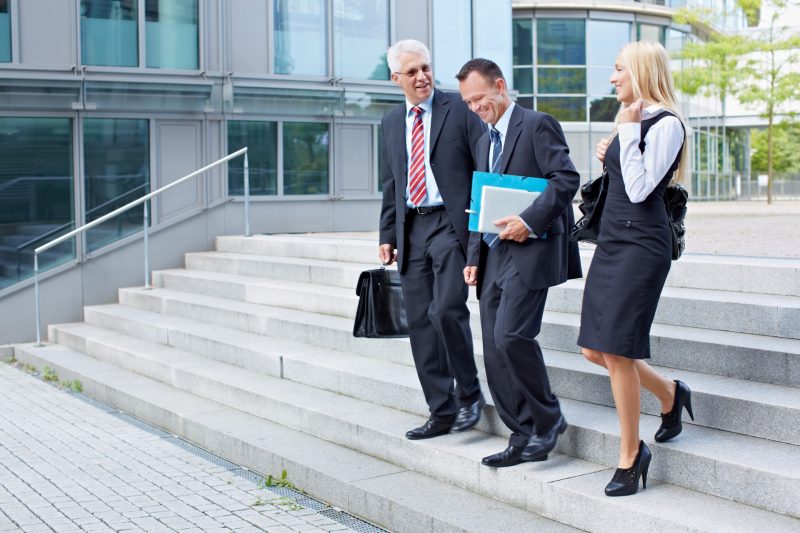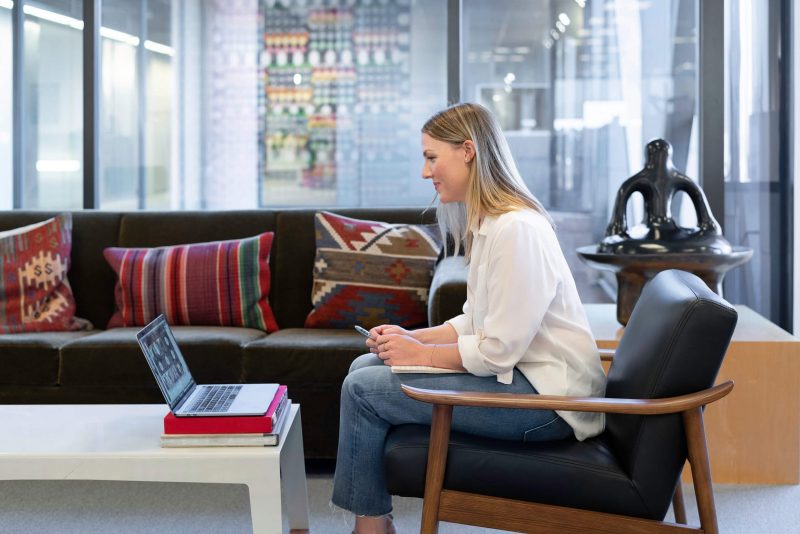 Sometimes it isn't feasible or practical to gather all parties in the same place for a deposition. Universal Court Reporting offers a tech-savvy solution that saves firms time and travel.
Each of our offices in Tampa, Orlando, Fort Lauderdale and Miami is equipped with high definition video teleconferencing and recording equipment that allows participants to attend a deposition from different sites while having the ability to interact with one another. We have technicians on hand to ensure the experience is seamless, and using our virtual depositions service doesn't affect your budget, because it's free with your deposition.
A law firm's calendar has a lot of parts in motion, so staying hands on is paramount. Your schedule is in your hands when you use Universal Court Reporting's secure online scheduling portal.
You're always just a few clicks away from booking, reviewing, sharing or modifying your deposition schedule. Accessed via your computer, phone or iPad with a username and password, our innovative online scheduling tool allows you to create specialized access for multiple users, and we provide automated email confirmations for scheduled and canceled depositions — keeping attendees in the loop, so you don't have to. Calendar information can be filtered by case or date, and you can quickly view your updated witness lists.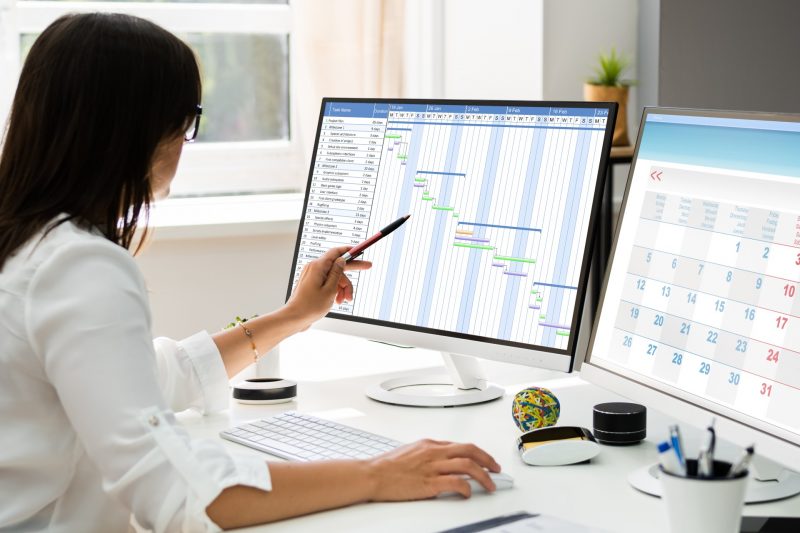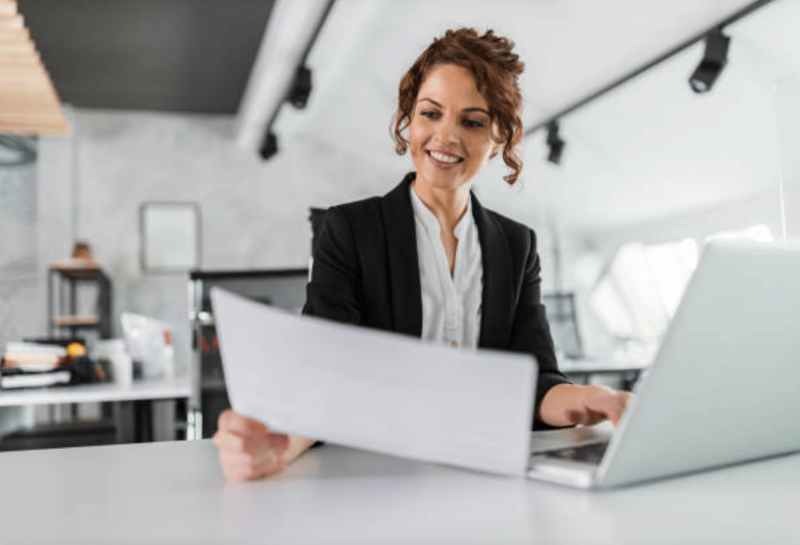 Whether you're working late, rushing into the courtroom or just had a breakthrough in the case, immediate access to your transcripts is a critical need.
That's why one of Universal Court Reporting's essential services is 24/7 online access to your transcripts. You can download and review any ordered transcript when you login to our easy-to-use, secure Transcript Repository.
Use the Depositions.com app for added features and services at your fingertips.
Let us take the work of sourcing a translator or interpreter off your plate and eliminate the risk of rescheduling a deposition because the right interpreter is difficult to find.
Universal has a vetted network of experienced interpreters and translators available for in-person as well as virtual depositions, and who speak in any language. When you schedule your deposition, add it to your request; it's another of the valuable services we provide.