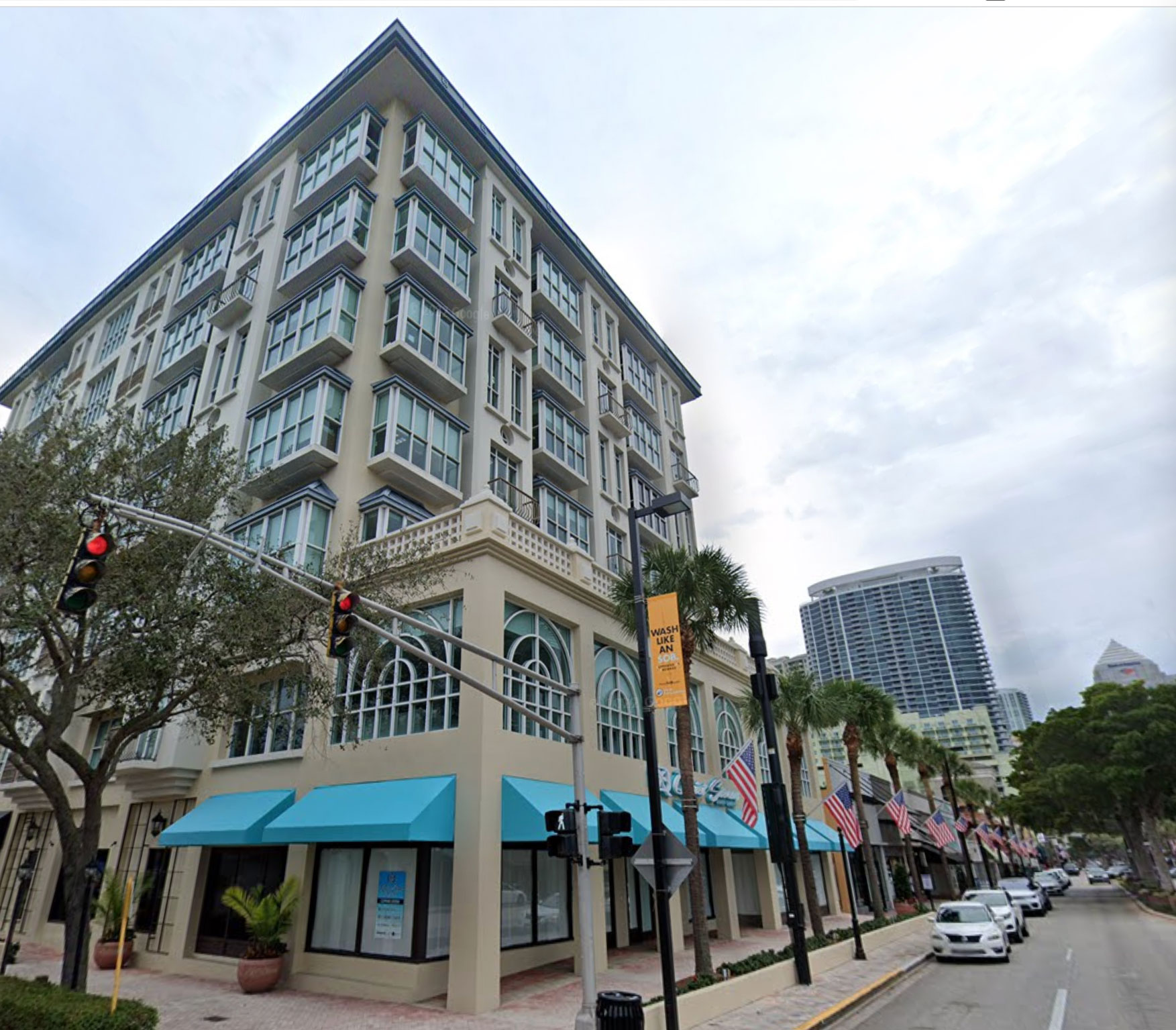 Our Story
When I founded Universal Court Reporting, I had one goal: to be the comprehensive legal support company that law firms could rely on time and time again to help them succeed. Soon, I came to understand how vital the role of technology is in the legal support industry, and as Universal grew, so did our offerings — allowing us to implement cost-saving technologies to benefit our clients, and more importantly, their clients.
We are on call 24 hours a day, 7 days a week, 365 days a year, because our clients need us to be available at all times, providing them with the type of support and expertise that they've come to expect from Universal Court Reporting.
While in the University of Miami MBA program, I had a professor who told us that the path to success was through identifying which of our clients' needs our competitors were ignoring, and addressing those needs.
Universal Court Reporting continues to grow because we address our clients' needs, providing  "Clear Value. Every Case." We have consistently offered more free technology than all the other court reporting companies combined.  We have also developed an award-winning app called Depositions.com, which allows an attorney to store, view and make video clips on laptops, iPads or cell phones in a matter of minutes.
The legal industry is ever-changing, and while I cannot predict what those changes will bring, I do know that Universal will be there to provide the industry with personalized service, cutting-edge technology and quality customer care for many years to come.
James King
Founder and CEO